COMMITTED TO THE PERFECT TRIP
We've traveled the world playing golf.  We think just like you do, making us the perfect golf planning partner.
We offer the finest resorts and golf courses in the world and customize each and every trip.
We've been providing the absolute highest level of service to our golfing clientele for decades.
You deserve a trip that is planned and executed perfectly, providing you with memories that last a lifetime.
DISCOVER OUR DESTINATIONS
DISCOVER OUR DESTINATIONS
We have real-world experience with each destinations and use our personal journeys to help create your custom trip.
PGA Professionals and travel industry veterans combine for a perfect blend of golf knowledge and expertise.
It's hard work fitting the pieces of your golf trip puzzle together. We make your trip 100% fun by doing it for you.
of our clients would travel with us again
Our proven steps to a perfect trip...
The process begins with our complete understanding of your wants, needs and expectations of your trip. We take nothing for granted and ask all the right questions.
We research course & hotel availability, driving times, course conditions & any special requests. We then create a custom itinerary based on you and your wishes specifically.
We then create a detailed proposal based on all the information you shared with us. We will update and modify your proposal until it perfectly matches your style, pace and budget.
Once we have a final itinerary, we'll book all aspects of your trip... golf, lodging, transportation & food & beverage. At this time, we'll request a deposit to secure the booking.
You'll receive a conformation document that contains your full itinerary & every aspect of your golf trip. We will keep in contact right up to your departure day.
We will be available and on hand 24/7 to provide any necessary support. We have partners in all the countries we represent should the need arise for on-site personal service.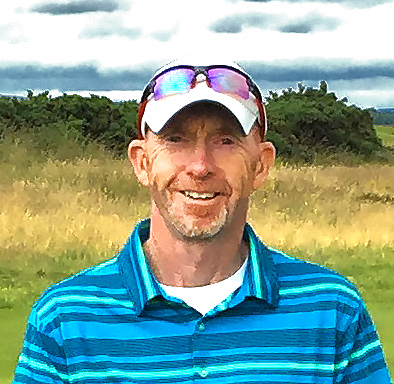 Dave helped found one of the first golf travel company's in the United States over twenty five years ago and continues to send clients around the globe, helping make their golf travel dreams come true.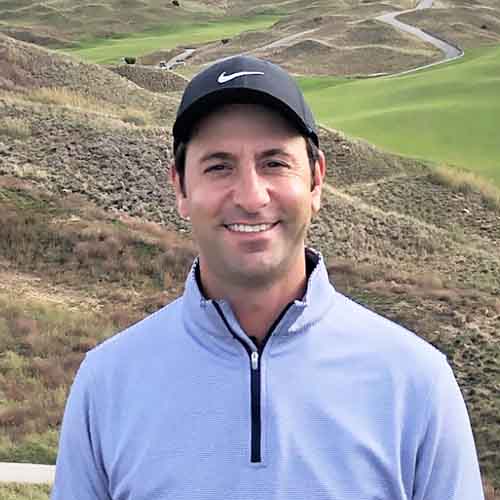 Justin has traveled the world playing golf and has been sending clients on custom golf vacations for well over a decade.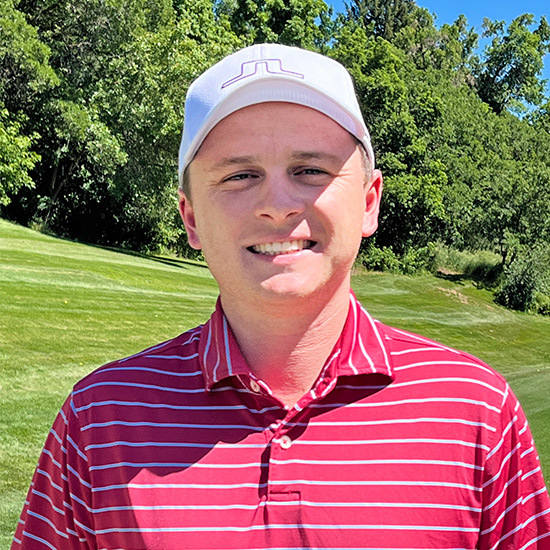 Growing up in England, Lee regularly played the top 100 golf courses in the UK and Ireland. Lee's passion is golf and helping his fellow golfers play at the most famous courses in the world.