ENGLAND ROYALTY | THE OLD COURSE | BANDON DUNES
From time to time, we come upon unique golfing opportunities for our clients and are able to build tours so outstanding we think they're hard to pass up.
Such is the case with the golf tours presented below. Each is unique, each features outstanding golf courses and each is a one of a kind trip that will build memories you'll cherish forever.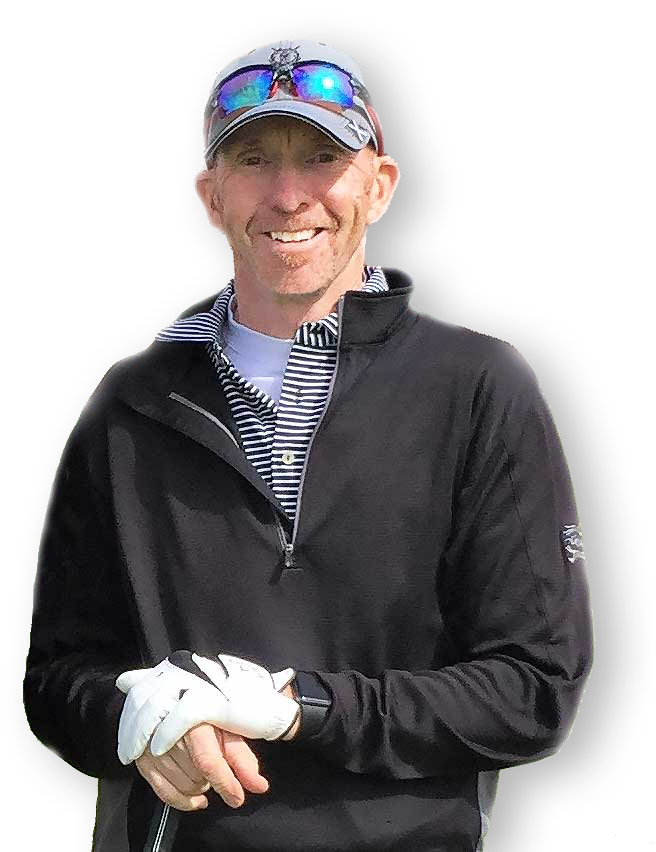 Please reach out now if interested!
Play The Old Course, Guaranteed!
April 21, 2023 - April 27, 2023
THE OLD COURSE, KINGSBARNS, CRAIL BALCOMIE, THE JUBILEE COURSE, GOLF HOUSE CLUB ELIE & LUNDIN LINKS
Play The Old Course and stay in luxury for 6 nights at the 5 Star Rusacks Hotel overlooking the famous 18th hole of The Old Course.
You'll enjoy 6 amazing and ranked links golf courses, luxury double lodging, transfers to and from the airport and to and from all golf courses, a full Scottish breakfast each morning and much more.
Every course you'll play is ranked in the Top 50 Courses in the UK or Scotland, including world #1... The Old Course. You'll enjoy amazing seaside vistas, towering sand dunes and the fun of playing true links courses.
You'll also experience all that St Andrews has to offer, as you'll be staying right next to the 18th hole of The Old Course and within a few minutes walk of pubs, restaurants, shopping and sightseeing.
Bandon Dunes... impossible to book but we have it!
October 9, 2023 - October 13, 2023
BANDON DUNES, OLD MACDONALD, PACIFIC DUNES, BANDON TRAILS, SHEEP RANCH, BANDON PRESERVE
Not much more can be said about Bandon Dunes that hasn't already been said. One of the few places in the US where you can experience true links golf, Bandon Dunes has become a true Bucket List destination.
Five spectacular courses and an amazing par 3, classic lodging and great food & beverage make Bandon Dunes the most popular golf resort in America.
With 2022 and 2023 now fully reserved, we are one of the lucky few still able to book Bandon Dunes for our clients. We have trips still available for the Fall of 2022 and the Spring and Fall of 2023.
The 3 Royals... Birkdale, Liverpool & Lytham & St Annes
September 17, 2023 - September 23, 2023
Royal Birkdale, Royal Liverpool, Royal Lytham & St Annes, Southport & Ainsdale, Formby & Hillside
Visit England's Golf Coast during the run up to the Ryder Cup, enjoying the famous links that have previously hosted 33 Open Championships and 2 Ryder Cups!
You'll play 6 amazing and ranked links golf courses, including Royal Birkdale, Royal Lytham & St. Annes, Royal Liverpool, Formby, Hillside, and Southport & Ainsdale.
You'll enjoy wonderful lodging at the Hard Day's Night Hotel in center city Liverpool, the world's only Beatles inspired hotel. Just around the corner from the hotel is the Cavern Club, where the Beatles were discovered and rose to fame.