2021 OLD COURSE GUARANTEED TEE TIMES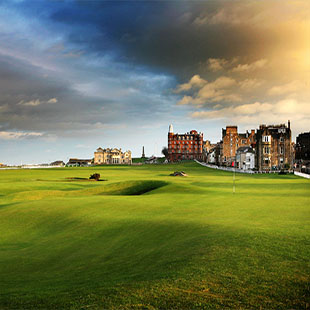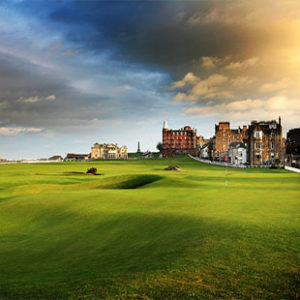 Five amazing golf courses including the Old Course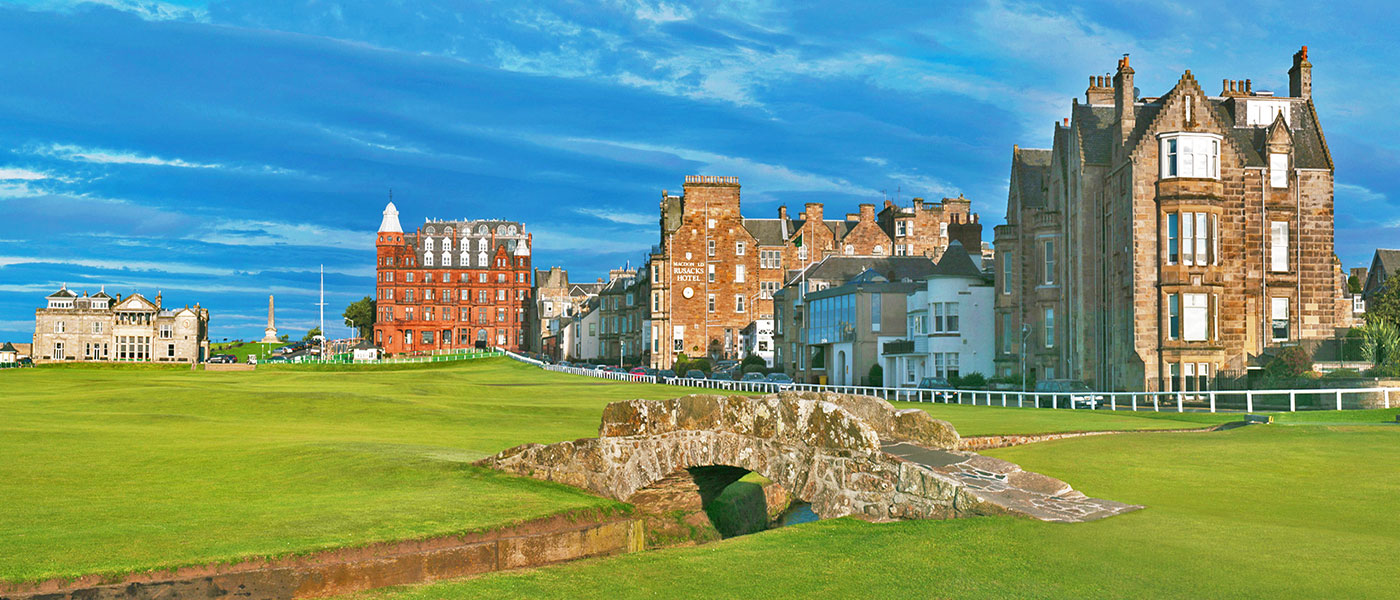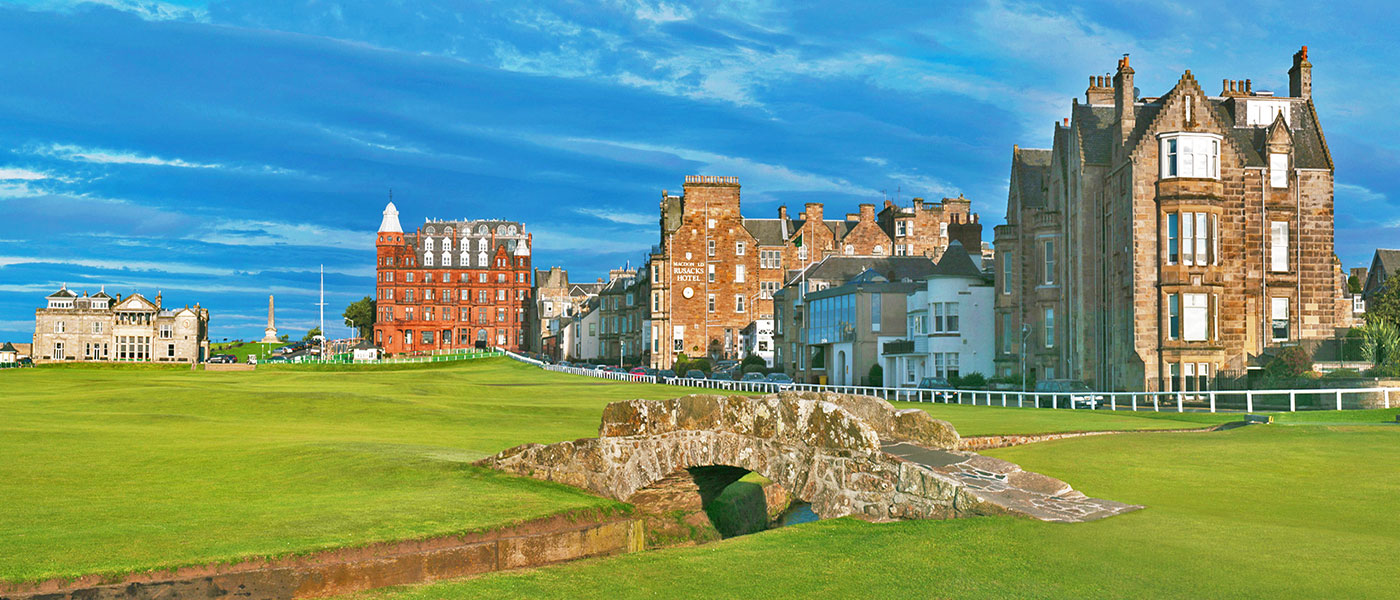 The Old Course at St Andrews
The Old Course at St Andrews
Golf has been played on the Links at St Andrews since around 1400 AD and the Old Course is renowned throughout the world as the Home of Golf. The game grew in popularity and by the 19th century it was part of the way of life for many local people, whether as players, caddies, ball makers or club makers. Golf still plays a major part in the culture and economy of St Andrews today. As the 600 year history of the Links has unfolded, one simple track hacked through the gorse and heather has developed into seven public golf courses, attracting hundreds of thousands of golfing pilgrims from around the globe. St Andrews Links is the largest golfing complex in Europe and all six 18 hole courses can be booked in advance.
In 1974, with the demise of the Town Council following local government reform, St Andrews Links Trust was created by another Act of Parliament to continue running the Links as public golf courses open to anyone. With the opening of the Strathtyrum Course in 1993, the total number of 18-hole courses was brought to five along with one 9 hole course, the Balgove.
An extensive Golf Practice Centre was opened in 1993. In 1995, the first Clubhouse in St Andrews freely available to visitors was opened - the Links Clubhouse by the Old, New and Jubilee Courses. This was followed in 2000 by a second clubhouse, the Eden Clubhouse, for golfers on the Eden, Strathtyrum and Balgove Courses, creating the largest public golf complex in the world. With demand to play on the Links continuing to rise, the seventh course The Castle Course opened in 2008.