BOOK WITH ABSOLUTE PEACE OF MIND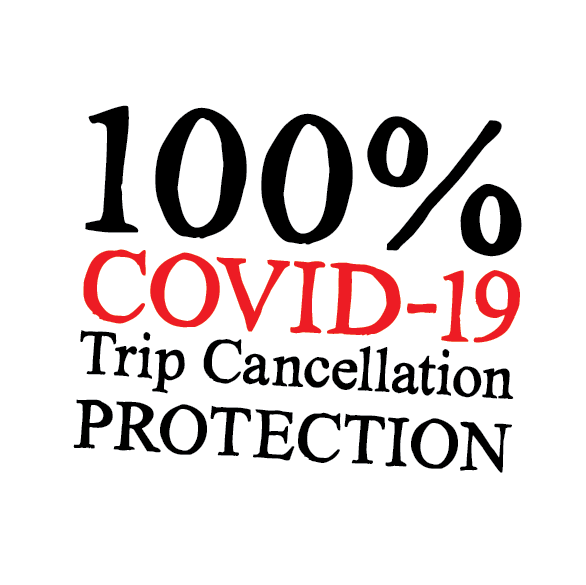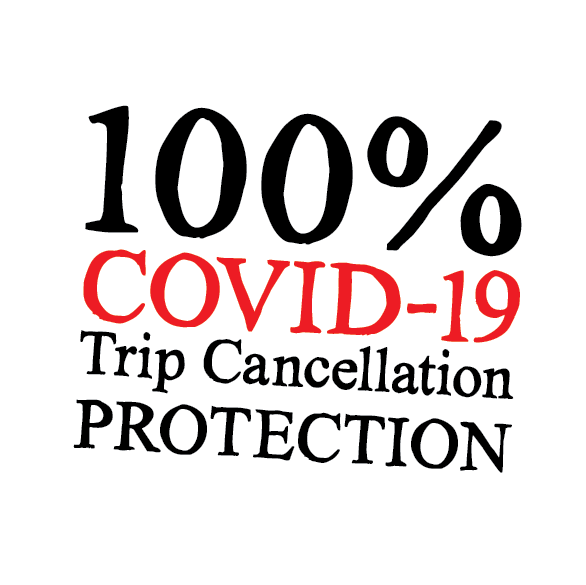 As COVID-19 (the Coronavirus) continues to affect the USA and all parts of the world, we understand your concern about your current or future travel plans. We also understand why you may be hesitant to commit to a future trip with the possibility of having to cancel or change plans.
As each day brings new challenges to the travel industry, our golf course and lodging partners are working closely with us to help ensure your deposits and trip payments are safe and, as the situation dictates, we are given complete and unlimited flexibility to modify your travel plans accordingly, with no penalties or financial loss by you.
Your deposits and any other payments you make or have made are protected should the need arise to postpone or cancel your trip due to any Coronavirus related issue. We will work with our partner resorts, golf courses, accommodation providers and transportation companies to reschedule your trip when it is safe to travel again and at a time and date when it is convenient for you to do so.
We will always base our business decisions on what is best for our clients and their trips. Coronavirus or not, our goal is to establish and maintain long-term relationships built on friendship and trust.
What happens if my golf trip is affected by governmental travel restrictions specific to COVID-19?
We will contact you at the earliest opportunity we have if your vacation is affected by travel restrictions or venue closures in your chosen destination. We are here to help and will review your options with you for your trip...
They include:
Change the destination or date of travel: You can speak with us and move your trip to an alternative destination or date.
Opt for a Future Travel Credit: If you are unsure about when and where to reschedule your trip, we will offer you a refund in the form of a Future Travel Credit. This allows you to apply the full credit to a future trip with Epic Golf Travel, with travel no later than two years after the governmental regulations are lifted on your travel from home or at your destination, whichever is later.
If you have any questions we may answer directly, please feel free to call us on our toll free line at (1) 844.446.3742 or email us at admin@epicgolftravel.com. Please understand we are experiencing a greater than normal work load and it may take us slightly longer than usual to get back to you.
What happens if I don't feel comfortable traveling due to concerns over COVID-19, but there are no governmental travel restrictions in place?
Bookings unaffected by destination closures or governmental travel restrictions are still going ahead as planned. If you wish to cancel in this instance it will be deemed as a 'disinclination' to travel and our standard cancellation terms will apply (See our Terms & Conditions, Paragraph 6).